Creating a supportive and safe environment for Arizona Department of Child Safety's LGBTQIA+ youth. Mulligan's provides a safe home, professional counseling, and education that leads to family reunification when possible, or creates a pathway to future independence.
Our Executive Director, Advisory Board of Directors, Staff, and Volunteers are individuals dedicated to child safety and mental wellbeing.​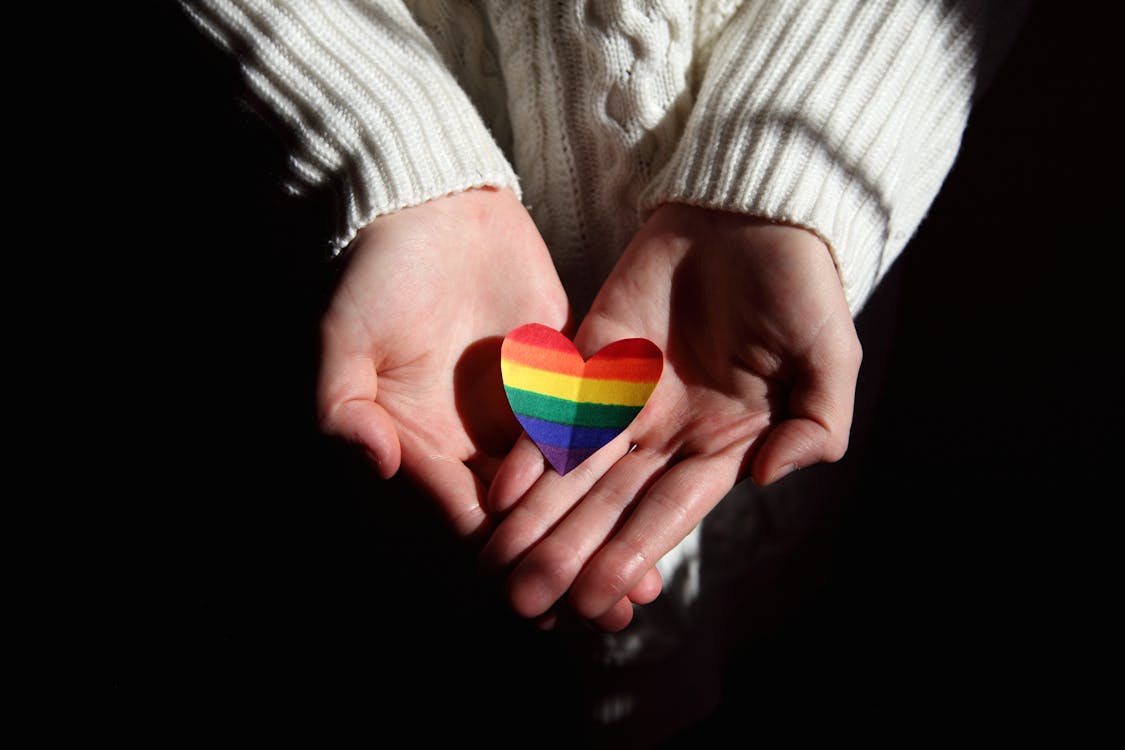 Mulligan's Manor is a home to a special family of at-risk youth who have found refuge from the turmoil of their lives. We are the first non-profit 501(c)(3) group home in Arizona that specializes in serving lesbian, gay, bisexual, transgender, questioning, and ally youth. We accept LGBTQIA+, heterosexual and at-risk youth in crisis who need a home where they will be treated with care and respect by trained, licensed "professionals that are available 24/7.
There are approximately 15,000 youth in the Child Protective Services system in Maricopa County, which means there could be hundreds of LGBTQIA+ children in need of respectful housing. We are located in the greater metropolitan Phoenix area and serve youth from all over the state. We work to keep the number of children-to-staff low while developing long-term relationships of support and encouragement.
​Our long-term goal is to build a safe and positive community for our adolescents to remain in until reunification with families is possible until they are capable of independence, between 18-21 years old.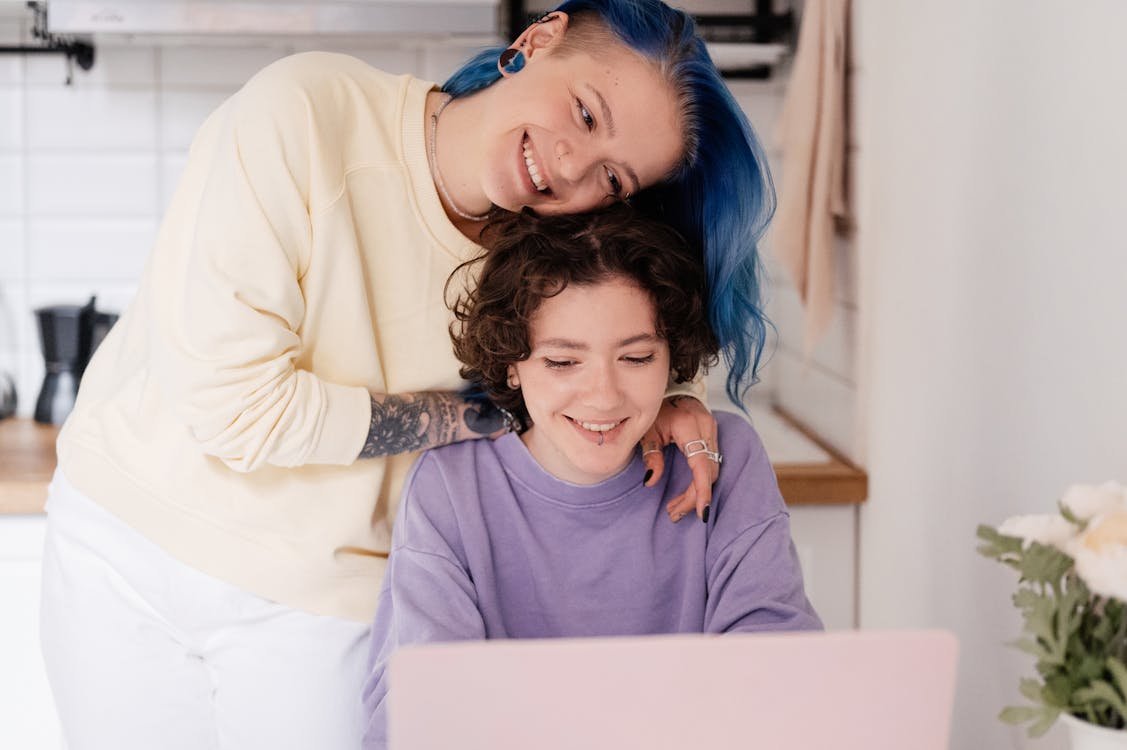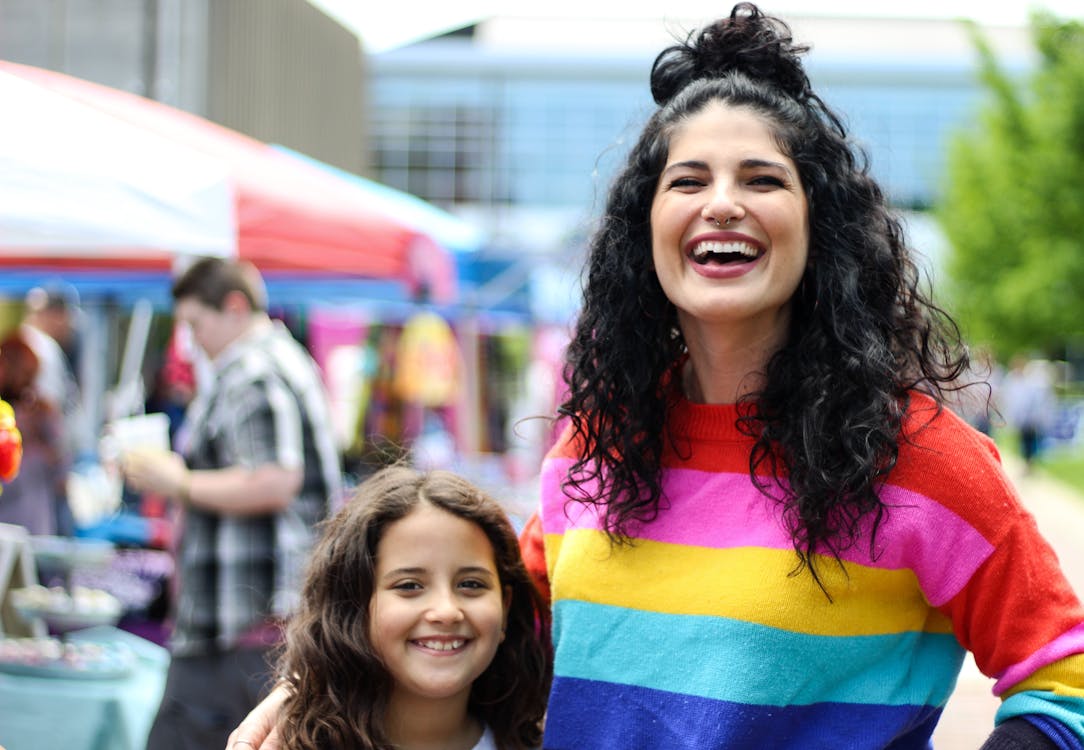 As the only non-profit LGBTQ+ group home in the state, and one of three in the Nation, our primary goal is to support youth who have experienced trauma and need individual attention. We live in a family home with House Parents who are on-site 24 hours a day, 7 days a week. We focus on building healthy and positive relationships that will support the youth in their future lives.
Mulligan's Manor is a group home that invests its profits into the care, concern, and needs of our residents. We have begun to hold fundraising events and depend upon donor support to serve the children.