The Only LGBTQIA+ Non-Profit Group Home in AZ
There are approximately 18,000 youth in the Child Protective Services system in Maricopa County, which means that in all likelihood there are hundreds​ of LGBTQ children in need​ of respectful housing. We are the only Non-Profit(501c3) LGBTQ home in AZ. We pride ourselves in the fact that 98% of every dollar goes directly to helping our kids.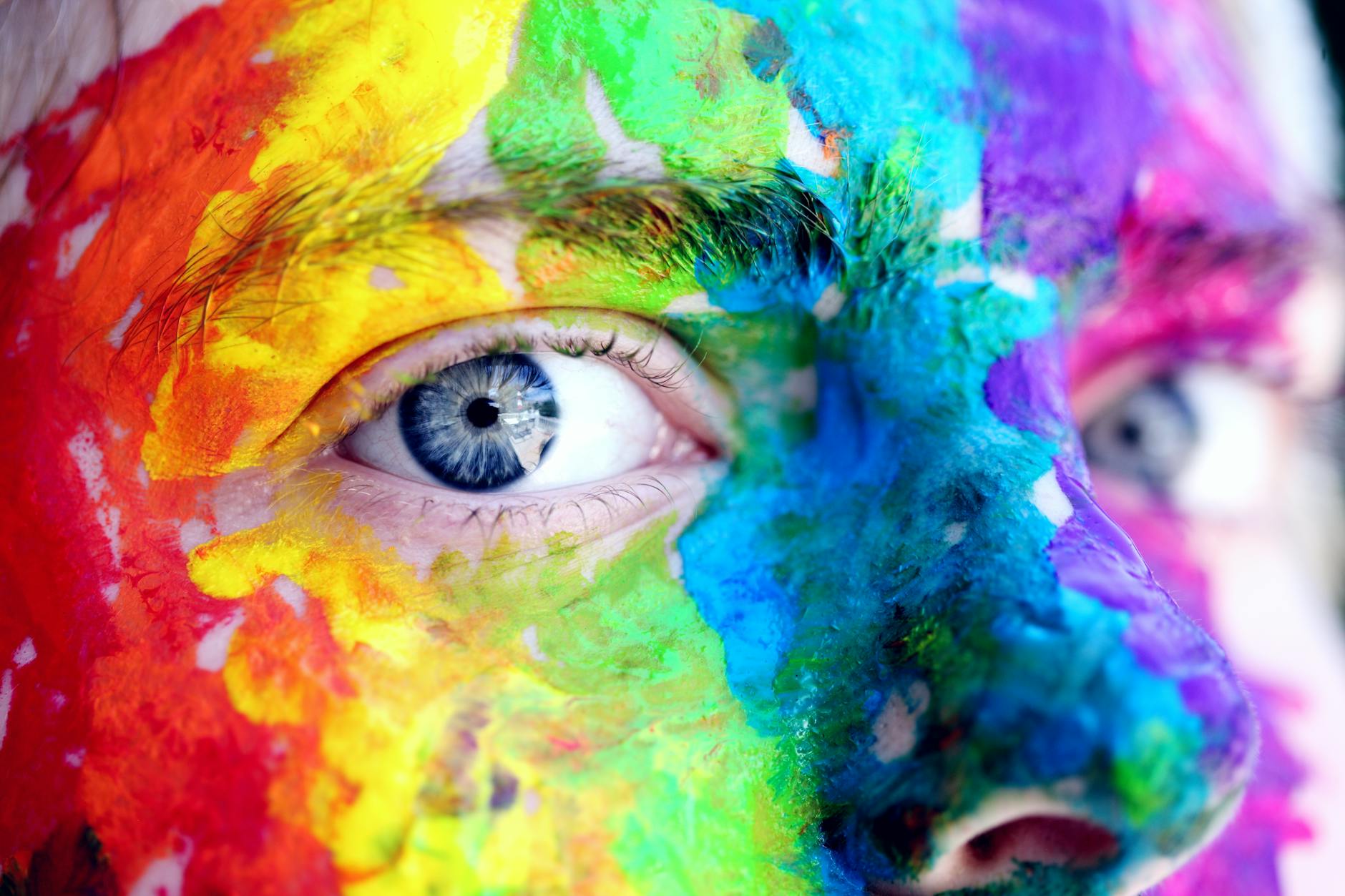 "All young people, regardless of sexual orientation or identity, deserve a safe and supportive environment in which to achieve their full potential."